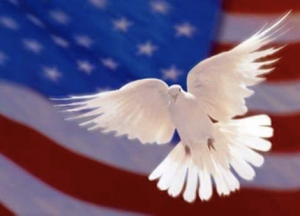 Two doves, one for the bride and one for the groom waiting quietly in a basket. Simply lift the lid and the doves take flight in unison.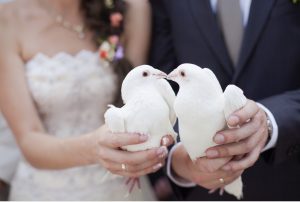 This package includes the two Unity Doves and adds an additional pair of doves for your photographer's photo session. This package insures that your photographer has the perfect timing and background to capture your special moment.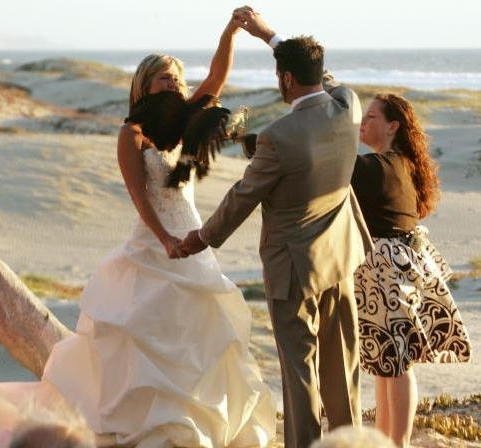 Have your rings delivered in style! One of our birds will fly up to the bride and groom delivering the rings. 
The package includes:
Ring delivery
Wedding photos with our birds on the gloved hands of the bride and groom
Guest interactions with the birds after the wedding. *(It is required by law that we do educational interactions with the birds)
Price: $850 plus travel
We will be there for your rehersal as well as the wedding.