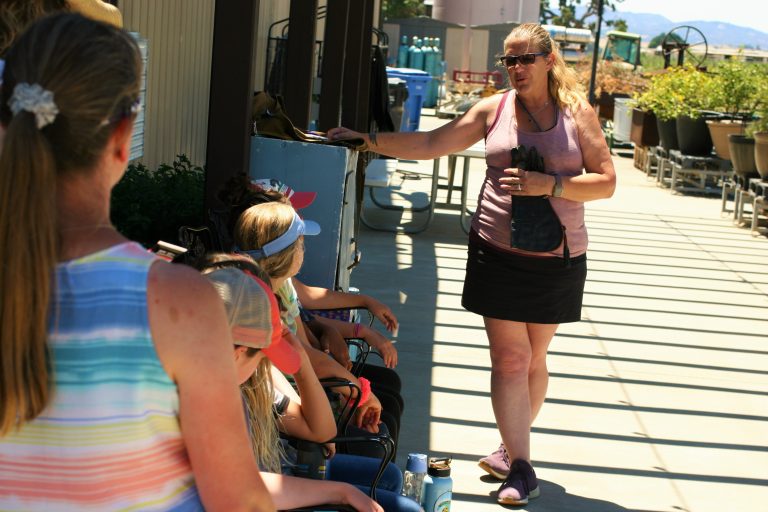 We offer a unique blend of education and interaction with our birds. Your students will learn about birds of prey, conservation, and get up close and personal with these mesmerizing creatures.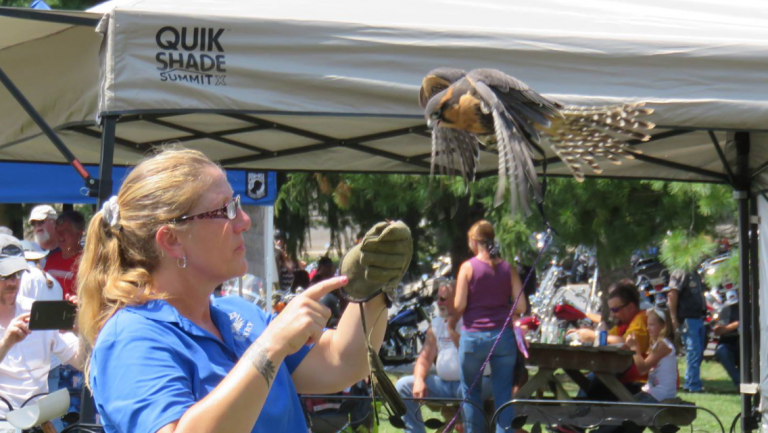 We will have a variety of birds on display and two falconers handling birds to meet and greet your guests. We need a 10×10 space for our birds.
Experience a memorable insight into the lives of raptors by spending time with our unique birds and knowledgeable staff. 
Price: starting at $1,950